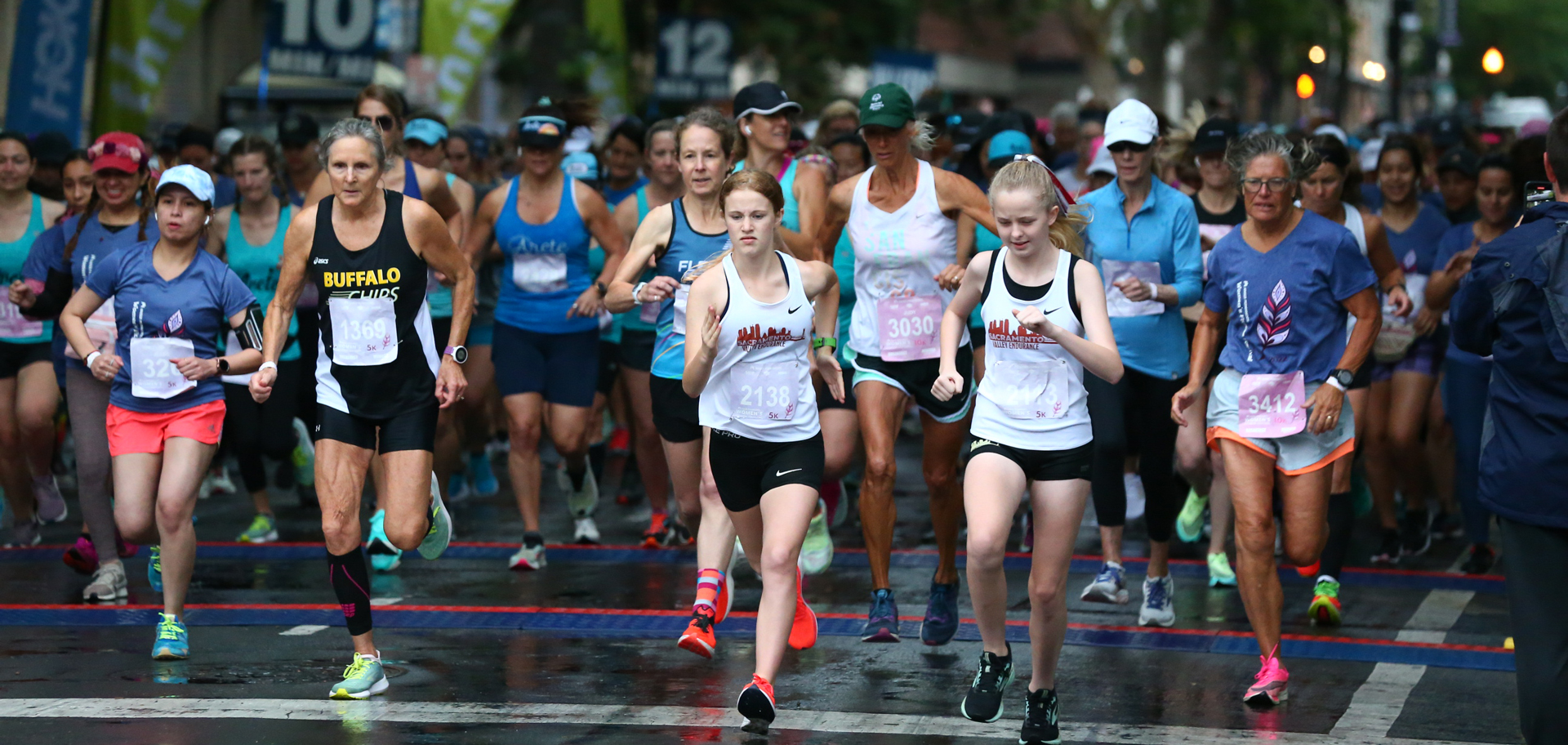 5K, 10K & 1/2-Mile Princess Run
IT'S TIME TO CELEBRATE WOMEN'S FITNESS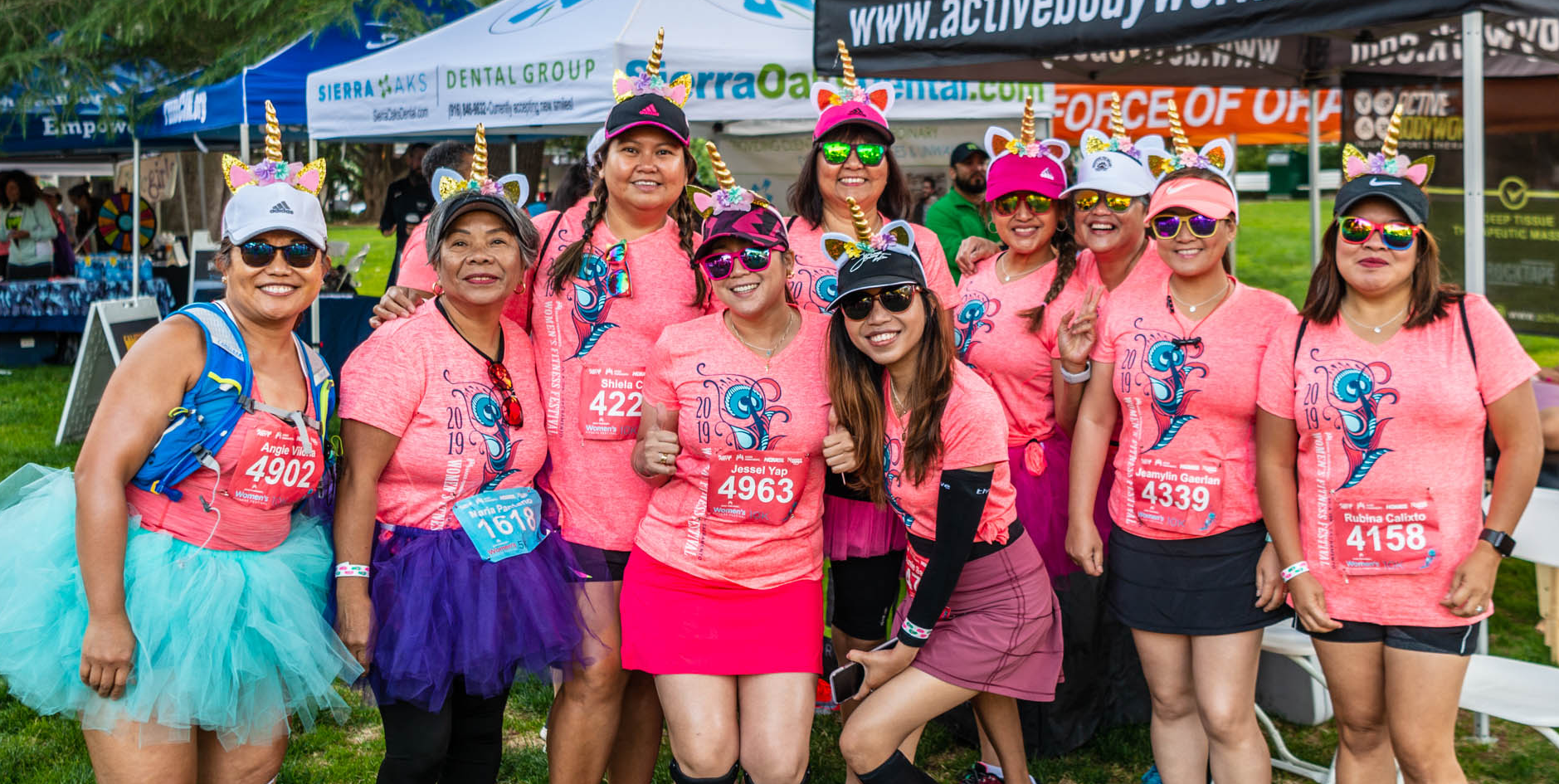 The 2023 Kaiser Permanente Women's Fitness Festival takes place on June 4, 2023 on 9th Street, between L Street and Capitol Mall. This is a one-of-a-kind all women's event that includes medals and a beautiful race tee for 5K/10K finishers. Participants of the Princess ½-Mile Fun Run receive a princess tiara. After the event, please join us for a breakfast and celebrate with your friends in the mimosa garden. Enjoy complimentary health screenings at the Kaiser Permanente Thrive Pavilion. Tell all the women in your life!
Grab your sisters, mothers, daughters and girlfriends for Kaiser Permanente Women's Fitness Festival. The festival is Sacramento's largest all women's event and is an event you don't want to miss. This year's event features:
• Beautiful Finisher's Medal for 5K & 10K Finishers
• Sacramento's Most Beautiful Tech Tee (5K/10K events)
• Post-race Mimosa Garden
• Free Kaiser Permanente Health Care Screenings
• Complimentary Breakfast
• Medals for Finishers of Girls' Princess 1/2-Mile Run
• Wander through the Fitness Expo to explore the latest fitness trends and find your next challenge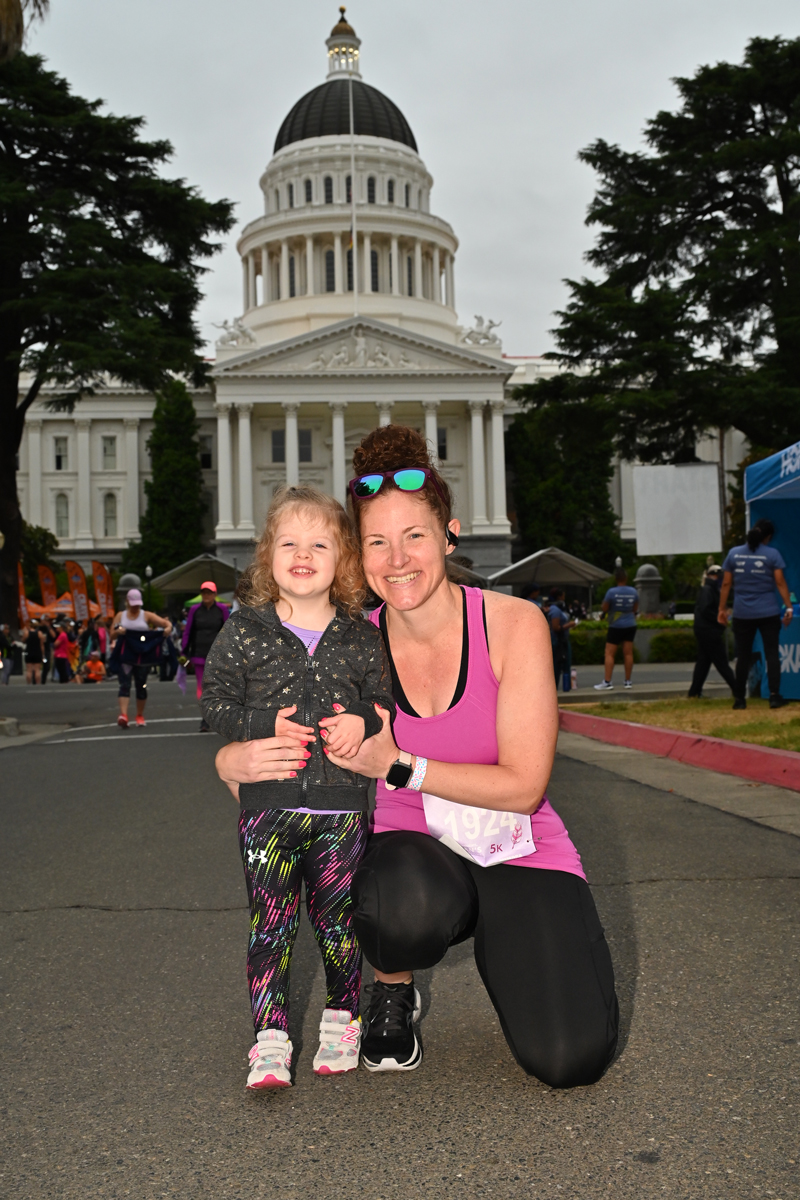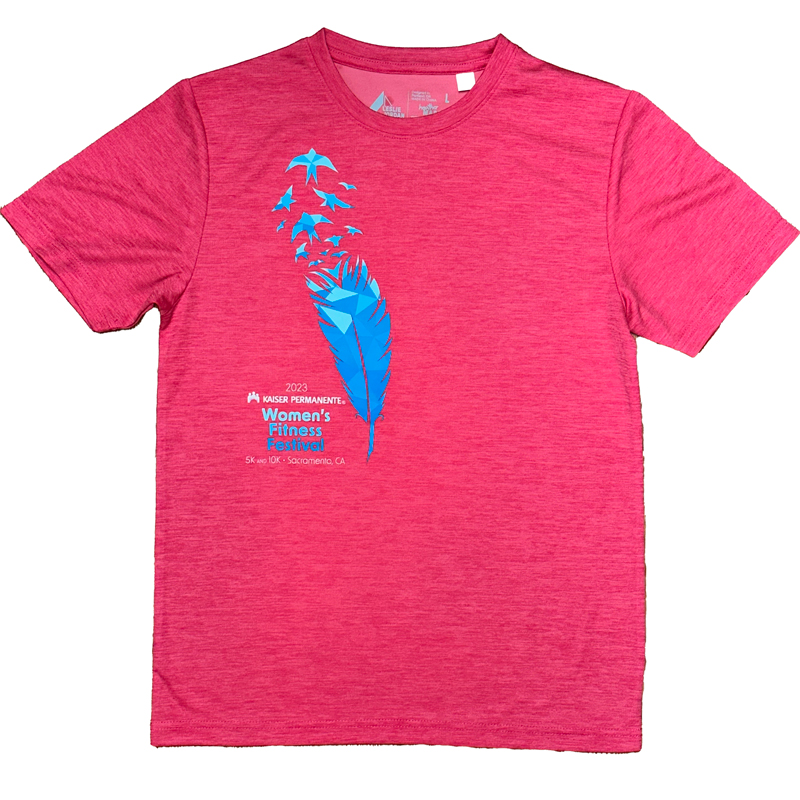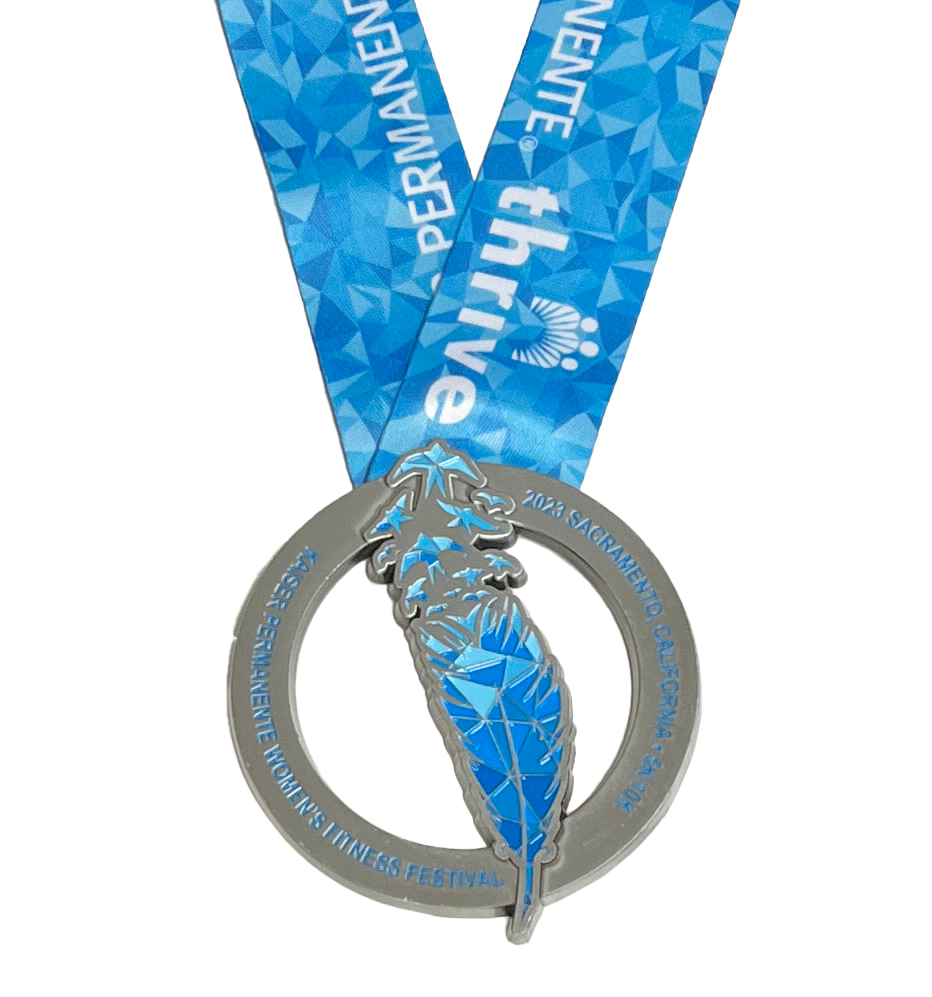 Fleet Feet Sacramento chose WEAVE as the charity beneficiary for its inaugural event in 2007 and the partnership has celebrated the strength of sisterhood ever since. Through event proceeds and generous donations made by the women who participate, the Women's Fitness Festival has generated more than $77,000 to support survivors of domestic violence, sexual assault, and sex trafficking.
WEAVE's mission is to build a community that does not tolerate sexual assault, domestic violence, and sex trafficking and provides survivors with the support they need to be safe and thrive.
WEAVE partners with survivors to create personalized solutions that respond to the unique needs each survivor faces. WEAVE recognizes that each survivor is the expert of their situation and works to ensure accessible services that are inclusive and welcoming are available to every family in need.
Participant donations and event proceeds support WEAVE's array of services including 24/7 Support Line, emergency shelter, transitional housing, safety planning and crisis intervention, therapeutic counseling, mobile advocacy, legal assistance, and school and community based prevention education.
WEAVE is a 501(c)(3) nonprofit organization. Donations to WEAVE are tax deductible to the extent allowed by law. WEAVE's Tax Identification Number is 94-2493158.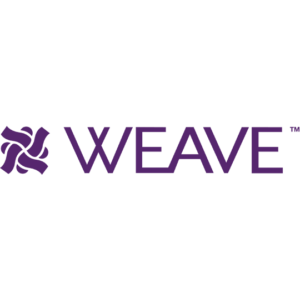 Fleet Feet Sacramento
2311 J Street • Sacramento, CA  95816
Fleet Feet Davis
615 2nd Street • Davis, CA  95616
Fleet Feet Elk Grove
7460 Elk Grove Blvd, Suite 120 • Elk Grove, CA  95758