So…you want to get into running?
By: Dani Fisher, PT, DPT, ATC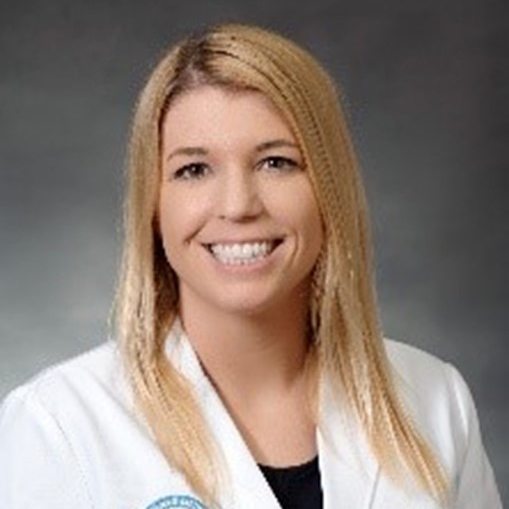 Important aspects to consider when you are first starting to run are:
Training Plan
Strengthening Program
Warm-up and Cool Down
Mobility Work
Knowledge of Running Form
Hydration and Heat
The Right Running Shoes
Training Plans will vary significantly for each runner. First, figure out your goals and then develop your training to reach them. In the beginning, start with short running intervals. Remember to gradually increase your mileage each week. Try to only change one variable at a time. Incorporate rest and recovery days – at least one a week. Address injuries early. Don't get discouraged – some runs will feel better than others. Have fun!
Strengthening is VERY important! Running can predominantly be a quad activity which can create muscle imbalances where you are stronger in the front of your legs and weaker in the back side of your legs. A good strengthening program includes exercises for your core, glutes, hamstrings and calves to keep you balanced and reduce risk of injury. Cross training with non-impact cardio can also be vital.
Prior to running, you want to perform a warm-up which could include dynamic stretching, activation exercises and/or running drills. Individualize your warm-up to help you feel prepared and ready to run. Post running, perform your cool down which could include light jogging, walking and/or static stretching.
Mobility is the body's ability to move through a full range of motion. Running can cause tight muscles and decrease your mobility. To combat this, find a routine that loosens the muscles. Options include foam rolling, rolling on a lacrosse ball, using a massage gun or stick, static stretching and/or massaging. Consistency is important! It is much more effective to perform frequently rather than waiting until you feel tight.
Proper running form includes:
Head – look forward, not down at your feet
Arms – swing forward and back, with palms open
Shoulders – think relaxed and loose
Legs – keep beneath you with a quick leg turnover and short stride
Torso – think tall
Ankles/Feet – land lightly then push off with maximum force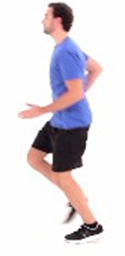 During summer, it is important to acclimate to the heat. It takes 7-14 days for the body to get used to exercising in the heat. Remember to gradually increase your frequency and intensity as the heat rises! Hydration is another key component to success. On average, men should consume 15.5 cups of water/day and women should consume 11.5 cups/day though this may vary from person to person.
Lastly, find the right running shoes for you. This will depend on your goals, running terrain, foot structure and comfort.
Now, are you ready to run?